At WOKA, we've been a cornerstone in the plastic injection molding industry since our establishment in 2005. As a leading plastic injection molding manufacturer,our expertise includes high quality injection mold design engineering.Our strategic injection molding factory is located in Shenzhen, offering easy access to Shenzhen Airport and Fuyong Wharf, ensuring seamless logistics.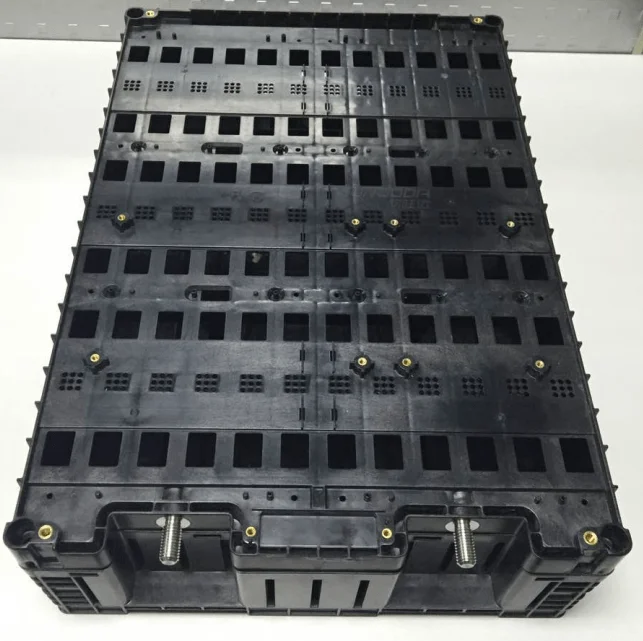 State-of-the-Art Manufacturing and Precision Molds
Equipped with cutting-edge mold making, injection molding, and quality testing equipment, WOKA operates in a pristine 5000㎡ non-dust workshop, housing a dedicated team of 130+ skilled workers. With a commendable 18 years of experience in the precision mold industry, we are your one-stop solution for custom injection molding and mold components manufacture. Our product portfolio spans diverse industries, encompassing automotive, medical, appliances, home products, electronics, and more. When quality and expertise in plastic injection molding matter, trust WOKA.
Our Vision and Mission
Our corporate vision sets the bar high: We aspire to be a respected and innovative plastic injection molding manufacturer. Our mission drives us to create value for our customers, provide opportunities for our employees, and take responsibility for society. At WOKA, our entrepreneurial spirit thrives on dedication, honesty, teamwork, and innovation. Our business strategy is simple but effective: We put people first, focus on creating exquisite quality, provide unparalleled service, and build a well-known brand.
Values and Quality Commitment
Our corporate values are the pillars of our identity: Loyalty, fairness, innovation, and integrity. We have a steadfast quality policy, which includes delivering excellent quality, on-time delivery, customer satisfaction, and common development. Our unwavering commitment to product quality and cost-saving is demonstrated through our strict adherence to customer requirements.
Factory Tour: Where Quality Meets Expertise
As one of the most esteemed plastic injection molding manufacturers,we takes pride in our sizable injection molding factory and a dedicated team of skilled service personnel. Our commitment is to ensure you receive top-notch service quality at every step of the process.
Engineering Excellence: Your Design and Manufacturing Partner
Engineering excellence is the cornerstone of our success. Our team has years of experience in injection mold design engineering. We understand that industrial designers focus on function, appearance and ergonomics. At WOKA, our design engineers add an important criterion: design for manufacturability. We pay the utmost attention to your specifications and project details to deliver moldable designs that exceed your expectations.
Conclusion
WOKA is not just a plastic injection molding manufacturer; we are your trusted partner in the realms of precision molding and design engineering. When you choose WOKA, you choose precision, quality, and a commitment to exceeding expectations.
In the world of plastic injection molding and design engineering, the name that resonates with excellence is WOKA. Your projects, our passion – let's shape a future of precision together.