As a professional plastic molding maker for decades, WOKA is an expert in handling injection mold design engineering with the following merits:
1. Experience and Expertise
WOKA is an engineering plastic molding maker who draws from decades of experience to overcome complex challenges in product development and manufacturing. Our extensive injection molding products include designing and producing parts using various materials, ranging from plastics to metals, all while meeting stringent custom plastic injection molding requirements.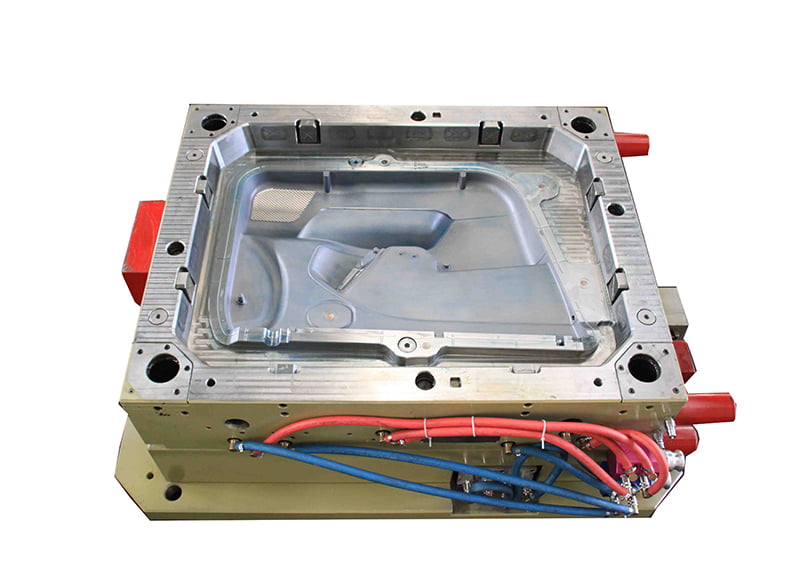 2. Client-Centric Approach
What sets us apart is our unwavering focus on designs that are not only elegant and user-centered but also optimized for manufacturability. Throughout every project stage, from the conceptualization to the production of custom plastic injection molding products, our engineers provide in-time support to ensure our clients' visions become a reality.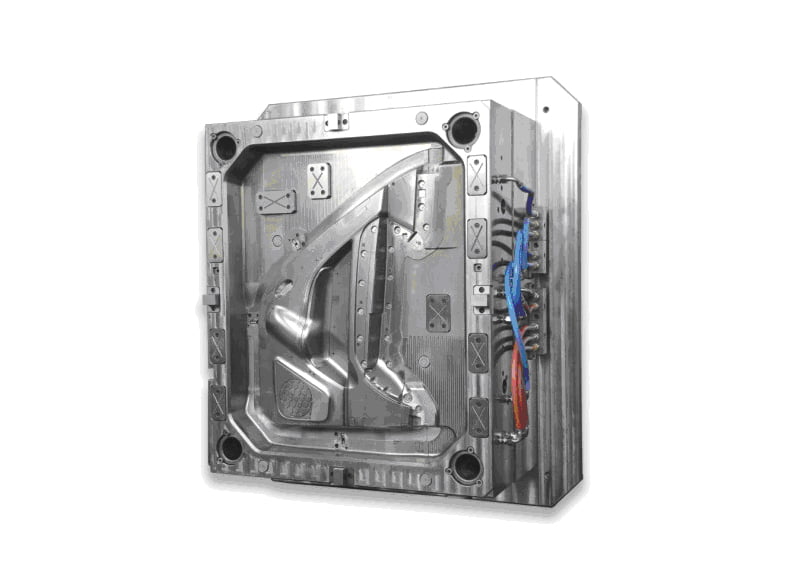 3. Collaborative Design Process
While other firms prioritize aesthetics and functionality, at WOKA, we understand that a design is incomplete without meticulous consideration of its manufacturability. As a plastic molding maker, we work closely with manufacturing specialists to iteratively refine each project's design, focusing on moldability, defect prevention, and process efficiency.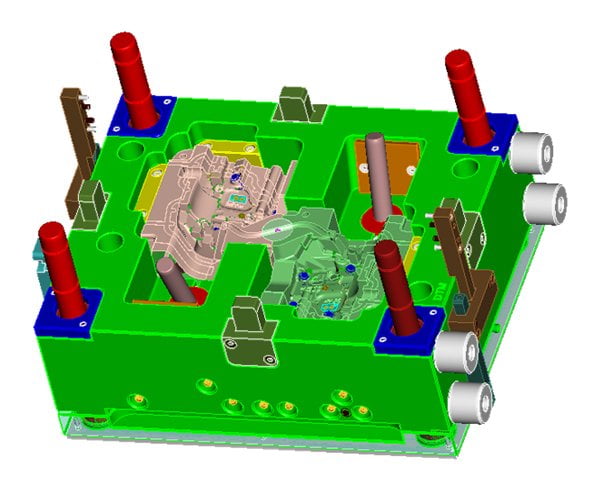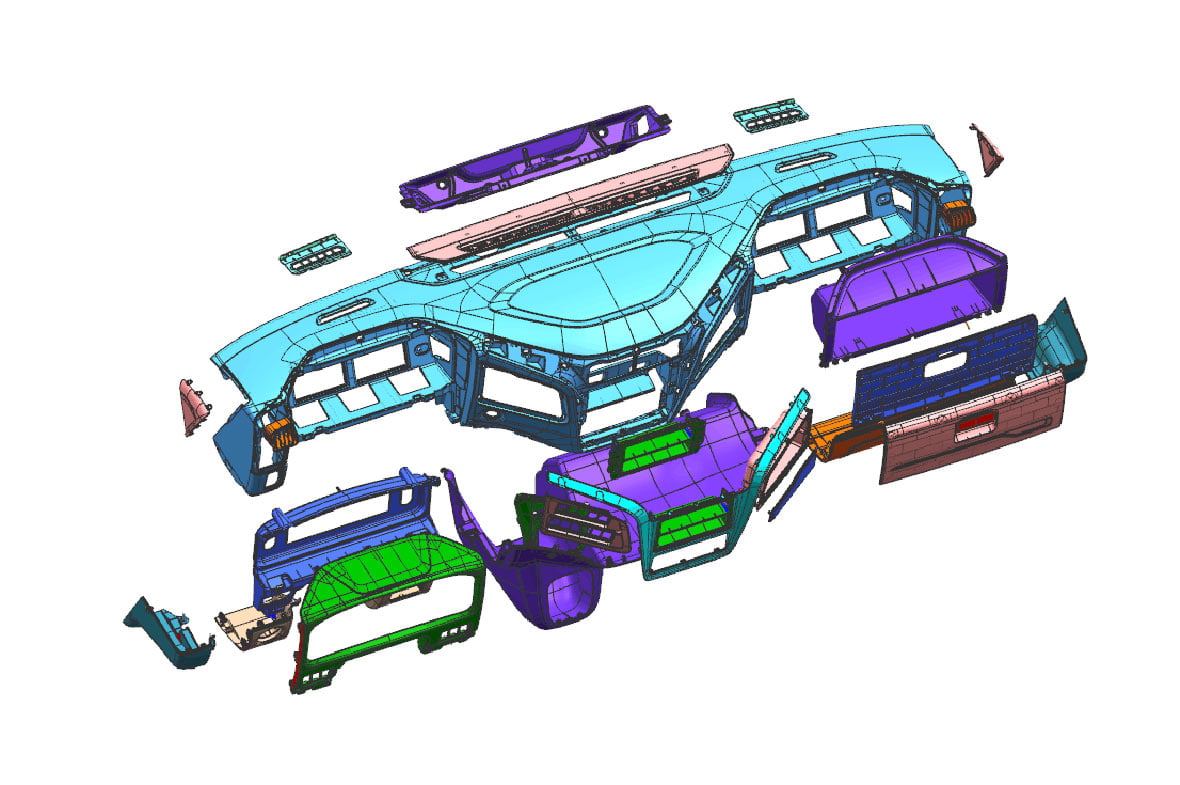 4. Attention to Detail and Balance
Every specification and injection mold design engineering receives meticulous attention, ensuring precision in our designs. Our designs aim for a delicate balance between manufacturing practicability and creative visionary ideals.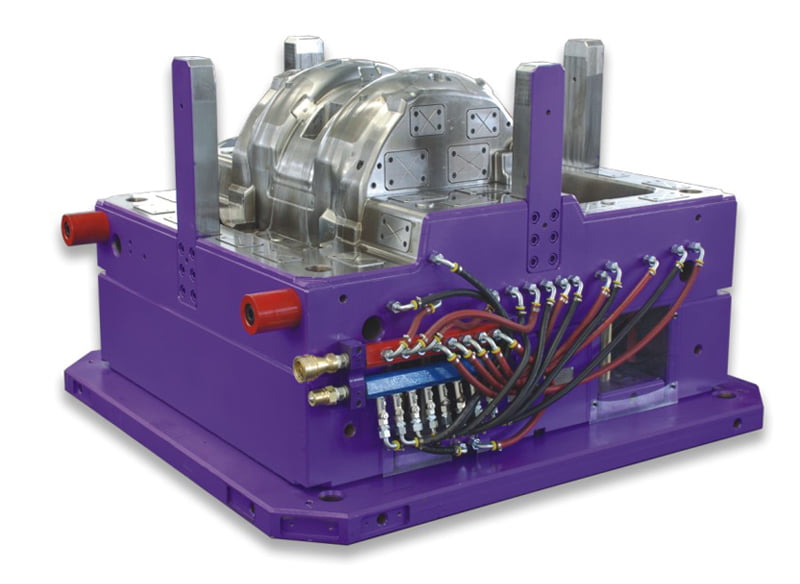 5. The WOKA Difference
All in all, we deliver breakthrough custom plastic molding solutions tailored to the needs of today's advanced manufacturing industries. Get in touch with us now to know more details!