WOKA:

Reliable Custom Plastic Molding Manufacturer
With our vast expertise in the custom plastic molding field since 2005, we provide injection molding products that demonstrate outstanding quality and exceed customer expectations. We deliver exceptional services like the entire spectrum of precision plastic mold design, R&D, and injection molding manufacturing. Trust us to fulfill your custom plastic molding needs with unmatched professionalism and excellence.
WOKA production encompasses a wide array of injection molding products, including automotive, medical, home appliances, and various other custom plastic molding industries. Presented below are some recommended products closely associated with automotive injection molding.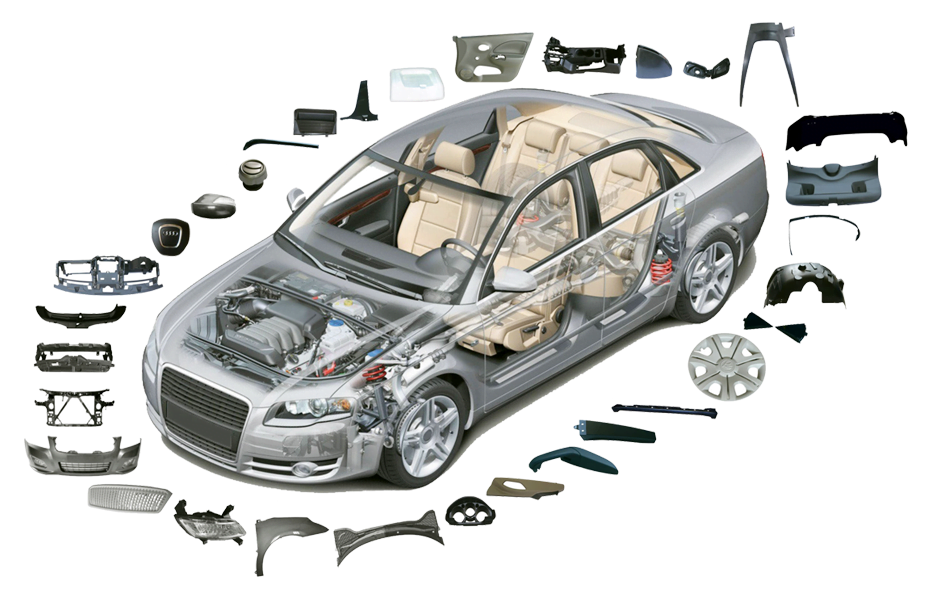 Automotive Interior Parts
They are essential components that contribute to the functionality, comfort, and aesthetics of the interior space of a vehicle. There are some critical elements of automotive interior parts: the seating system, dashboard, and instrument, which provide vital information to the driver. WOKA offers the most reliable & bestcustom plastic molding automotive interior parts to you.
In WOKA's injection molding factory, your vents are carefully crafted to meet the highest standards of quality and functionality, offering a sleek design that seamlessly blends into any vehicle's interior. By manufacturing with durable and lightweight high-quality custom plastic molding materials, our vents are built to withstand the demanding requirements of everyday use.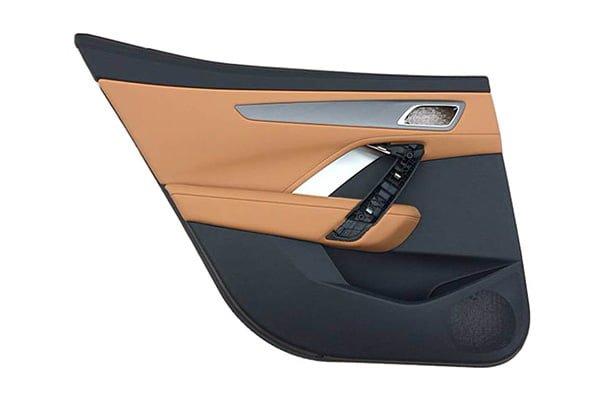 WOKA specializes in custom plastic molding in interior car door panels that excel in functionality, comfort, and aesthetic appeal. Our meticulously designed panels integrate essential features like door handles, window controls, and armrests while creating a stylish barrier between the car's interior and the external environment. With customizable options, these door panels have the ability to enhance the overall beauty of the vehicle.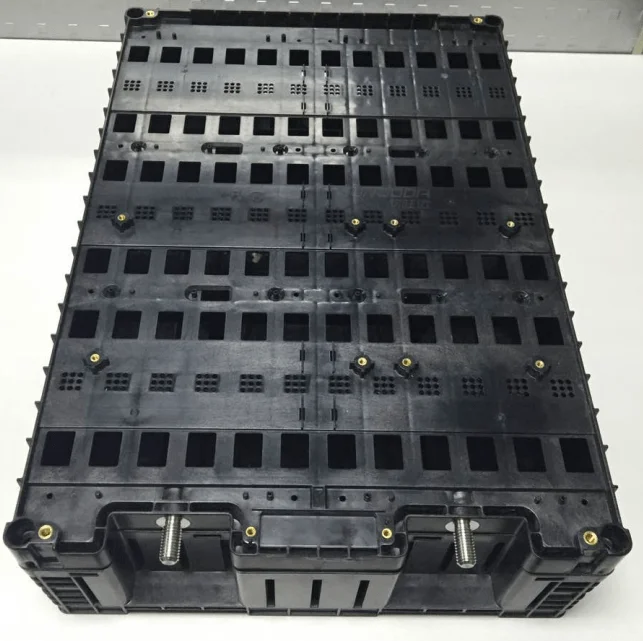 WOKA excels in manufacturing robust and dependable injection molding products like battery holders specifically designed for automotive applications. Constructed from high-quality materials, our battery holders are engineered to withstand the rigors of the automotive environment. They can endure temperature variations, vibrations, and even potential exposure to corrosive substances. With high precision, these battery holders effectively prevent any unwanted movement or displacement during vehicle operation.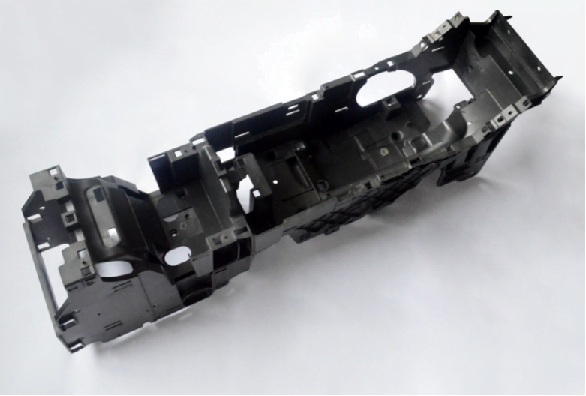 WOKA is at the forefront of dashboard design, integrating advanced technologies and intuitive interfaces. For instance, custom plastic molding dashboards are often crafted from a selection of high-quality materials, including soft-touch plastics, luxurious leather, and sleek carbon fiber. These durable materials not only enhance longevity but also contribute to the dashboard's aesthetic appeal.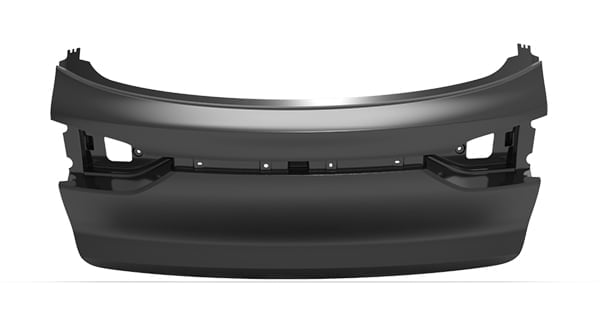 WOKA is a leader in the bumper manufacturing process, encompassing prototyping, tooling, and mass production. After finalizing the bumper design, our injection molding factory creates prototypes using advanced techniques such as 3D printing, molding, or CNC machining. Once the prototype is approved, our focus shifts to developing high-quality tooling for mass production. Precision-engineered injection molds or stamping dies are utilized to shape the bumper components consistently and accurately.
Incredible Services From Reliable Injection Molding Factory
Established in 2005 in Shenzhen, China, employing 130 employees, with a self-owned injection molding factory, WOKA, a trustworthy tools maker, has been specializing in the mold industry for nearly 20 years, which covers a wide range of plastic & metal components, including home appliances, automotive, medical, etc.
Driven by a commitment to excellence, our injection molding products have successfully served global markets, with a particular focus on Europe, North America, and South America. We take immense pride in our ability to deliver top-notch solutions that meet the stringent standards and requirements of discerning customers worldwide.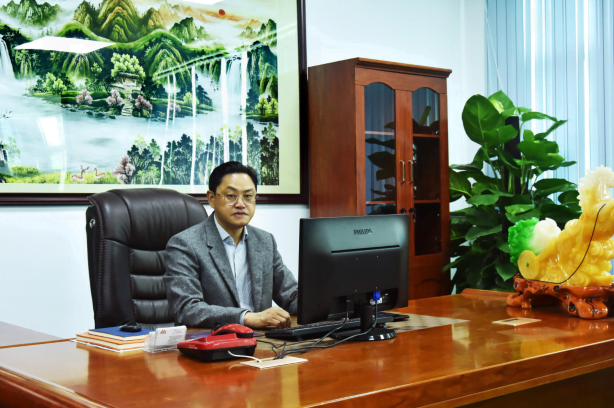 Genernal Manager& Founder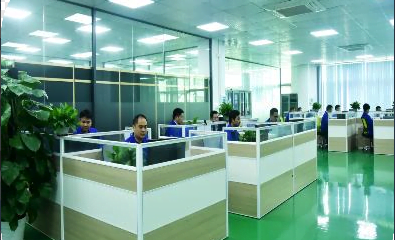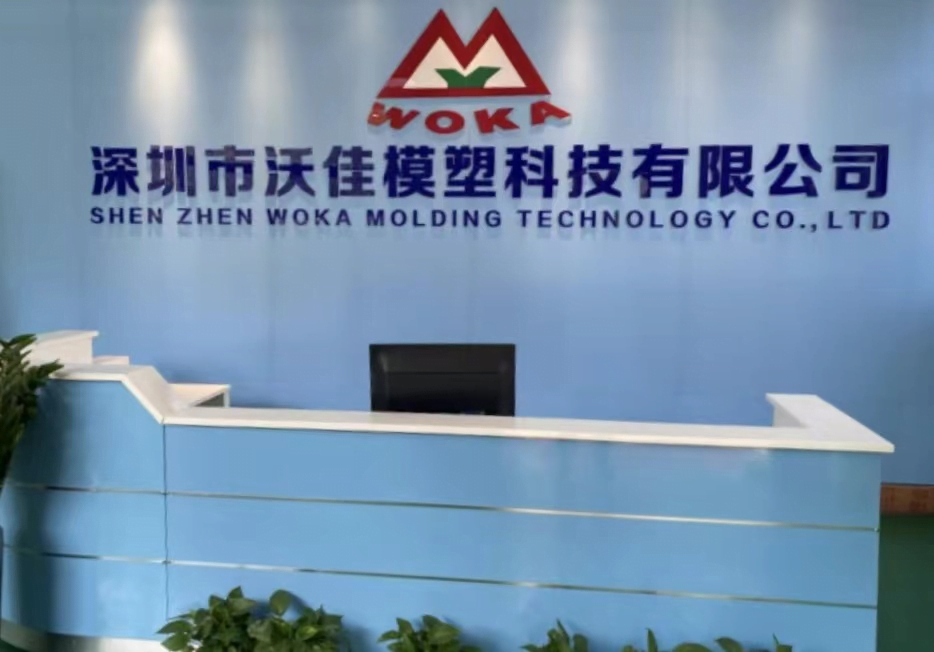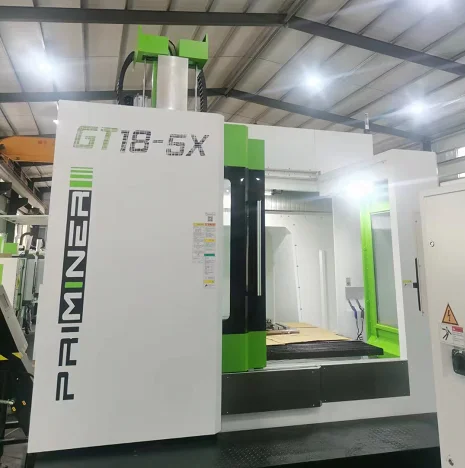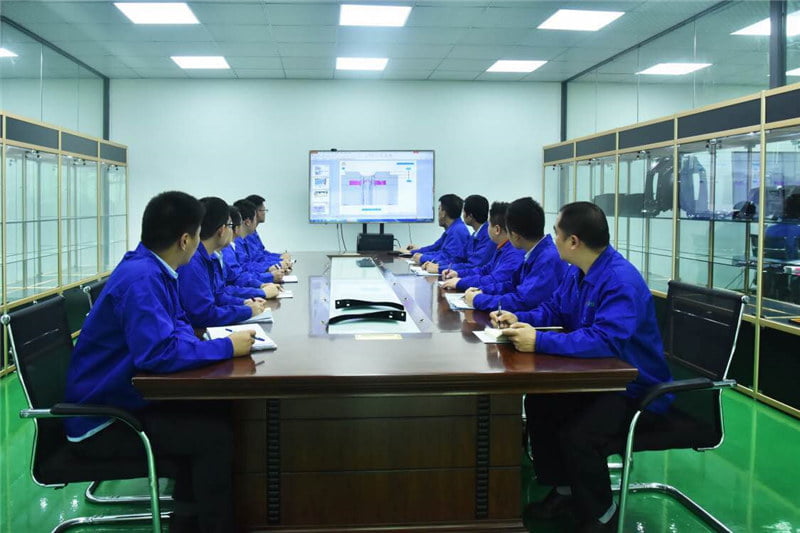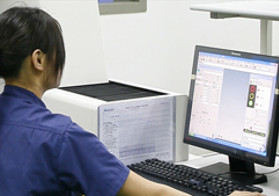 Quality Controlling Center
WOKA has been specializing in the precision mould industry since 2005
5000 ㎡ of the injection molding factory
130+ staff: QC: 89, R&D: 22
We have a custom mold manufacturing facility with 24 injection molding machines
40% for exporting and 60% for domestic clients
ISO9001 is to be gained in 2016 to complete the quality precision mold system
Up to 1800Ton (Sub-contracted), 160Ton above will trial out outside.
If you are interested in WOKA injection molding products, simply adhere to the following steps, and our team of experts will handle everything for you.
Upload your CAD file online & tell us important details about your custom plastic molding project to get an instant guaranteed quote. 
Design For Manufacturability
Free Design for Manufacturability(DFM) analysis to suggest design improvements, finishing and processing techniques that are best suited for your custom plastic molding project.
One-stop-shop service and custom plastic molding ensure that injection molding products remain consistent in their high quality from start to end, with excellent finishes to convey aesthetics, ergonomics, and protection.
Custom plastic molding parts are shipped and delivered to your doorstep in as fast as 3 days.
Explore our most recent updates regarding custom plastic molding to stay informed about industry trends as well as WOKA's injection molding products and competitive advantages.
Wherever you are located in the world – please feel free to ask us anything from a technical question to a quote.