WOKA's rapid injection molding models hold a prominent industry position, making us a preferred choice for numerous users.
1. Leveraging Advanced Technologies
As a top China injection molding manufacturer, we utilize advanced technologies to offer both rapid prototyping and high-volume production services.
2. State-of-the-Art Facility
Within our cutting-edge facility, we house a fleet of precision machines ranging from 55 to 650 tons. These machines are instrumental in executing injection molding processes with exceptional speed and consistency.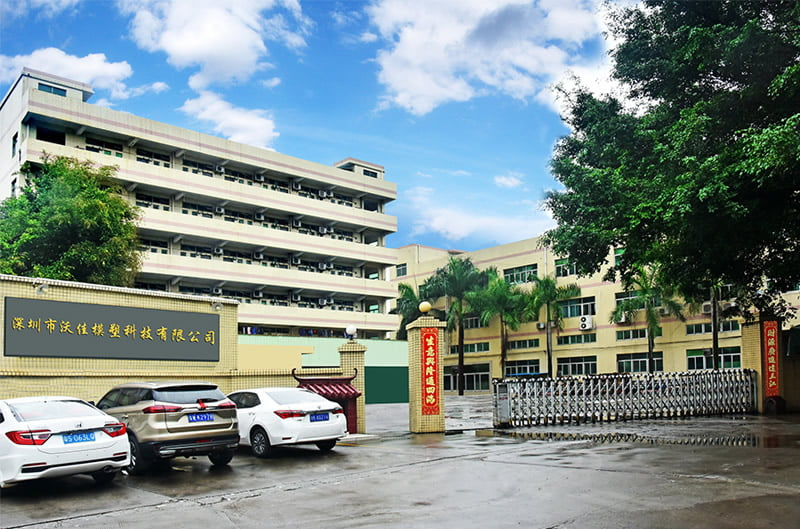 3. Minimizing Cycle Times
Whether it's for initial prototype molds or high-output production runs, our customized presses are designed to reduce cycle times. They achieve this through dynamic controls and hyper-fast dry times.
4. Programmable Automation
Our manufacturing process is enhanced by programmable automation. This system seamlessly transports molded parts between each synchronized rapid injection molding press.
5. Wide Material Range
We are equipped with a fully automated material distribution system and on-site storage silos. This setup allows us to mold a wide variety of resins and accommodate engineering modifications to existing prototype molds with ease.
6. SimplifyQuality Assurance
Leading-edge robotics are employed to extract molded parts from each rapid injection molding press, streamlining the quality assurance process.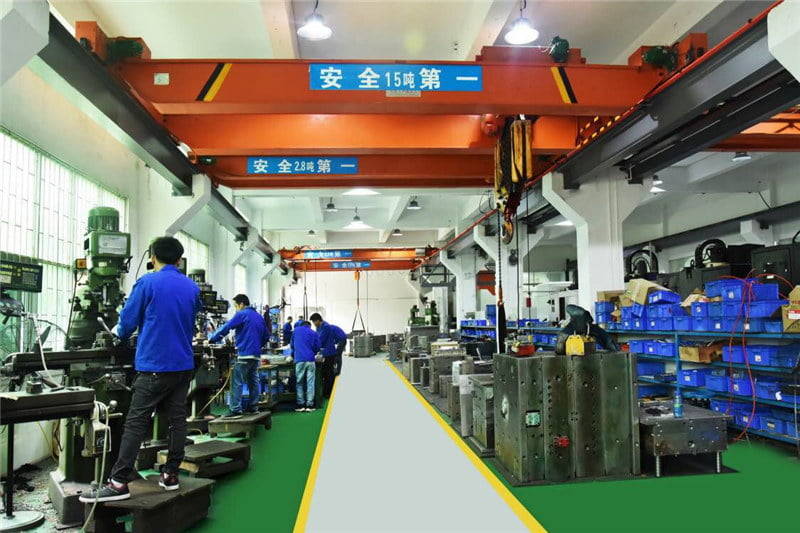 7. Continuous Innovation
As a prominent China injection molding manufacturer, we are committed to implementing the latest innovations to enhance efficiency at every manufacturing stage. Whether it's rapid prototype molds or high-volume custom plastic molding production, our technologies optimize the entire process for faster deliveries.
8. Industry Pioneers
Partner with us to experience the benefits of collaborating with an industry pioneer in prototype molding, automation technologies, and rapid injection molding processes.