As a leading custom mold manufacturer, WOKA has an injection mold factory that focuses on quality control. At WOKA, we integrate quality into both our customers' 2k injection molding products and processes.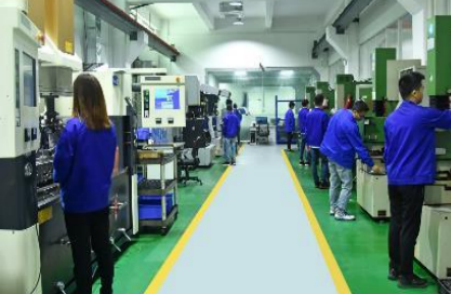 Many clients rely on us due to our exceptional professionalism as a top custom mold manufacturer and the outstanding quality of our products produced in a well-established injection mold factory. Explore the following merits provided by our decades of hard work in 2k injection molding and other molding products.
All processes are qualified:  Our quality assurance is integrated into all processes, ensuring the final product meets your specifications.
Whole-process supervision of production:  At the WOKA injection mold factory, products are manufactured with meticulous oversight, employing documented First Article Inspection, In Process, and Final Inspection Procedures from start to finish.
Advanced injection molding machine: Being a professional custom mold manufacturer, we configure our state-of-the-art 2K injection molding machines to match your project's requirements and continuously monitor them for optimal quality and efficiency.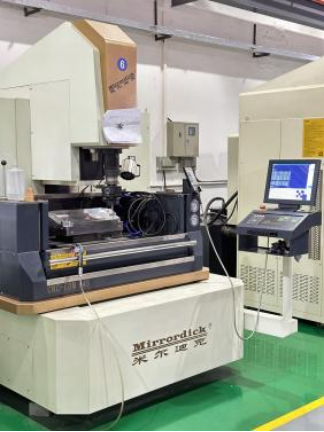 Precision Workshop

All these approaches result in a reliable and repeatable process, and we apply these stringent standards to many industries, commonly include:
Pharmaceutical
Automotive
2K injection molding
Home applicants
Electronic and electrical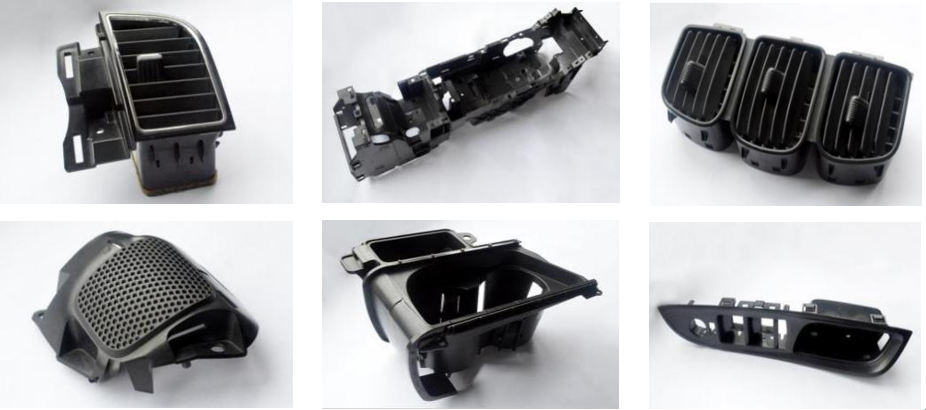 At WOKA, we've implemented numerous procedures and documentation systems to uphold the high quality you've come to expect. Through Quality Control in our injection mold factory, you can rest assured that changes won't be made without a thorough review of the entire procedure/process.
Our quality assurance measures include:
Documented Inspection Plans and Work Instructions
Internal Auditing
Document Control System
Gauge Calibration Program
Control Plans and Risk Analysis
Employment of CMM Optical Measurement Systems
These practices and tools ensure that our commitment to being a trustworthy custom mold manufacturer who can deliver top-quality products remains unwavering.