At WOKA, we've redefined the art of custom mold manufacturing. Our journey began in 2005 in Shenzhen, China, and over nearly two decades, we've honed our craft to become a trustworthy tools maker. With a dedicated team of 130+ employees and our self-owned injection molding factory, we've specialized in the mold industry, producing a wide range of plastic and metal components, from home appliances to automotive and medical solutions.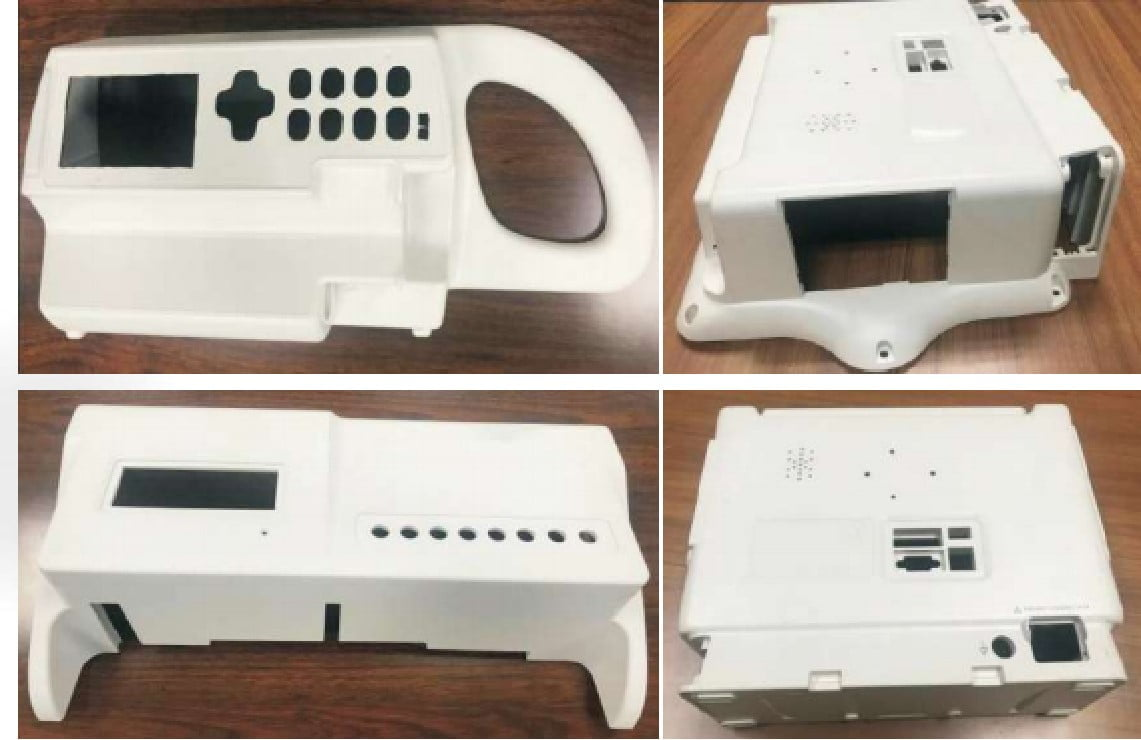 Delivering Excellence in Custom Mold Manufacturing
As an excellent custom mold manufacturer, the pursuit of excellence is what drives our success. VOCA is proud to offer a wide range of injection molding products covering various industries such as automotive, medical, home appliances and more. Our products have successfully served the global market, especially in Europe, North and South America. We are proud to be able to offer best-in-class solutions that meet the exacting standards and requirements of our customers around the world.
Why Choose WOKA for Custom Mold Manufacturing
Our journey in the precision mold industry began in 2005, and we've been setting new standards ever since. Our state-of-the-art factory spans 5000㎡, staffed with a dedicated team of 130+ experts, including 89 Quality Control professionals and 22 Research and Development specialists. We operate with a custom mold manufacturing facility housing 24 injection molding machines. With a balanced clientele mix of 40% for exporting and 60% for domestic clients, we've consistently met and exceeded customer expectations.
Commitment to Quality
At WOKA, quality isn't just a goal; it's an inherent part of our process. Our quality assurance is integrated into every step, ensuring the final product aligns perfectly with your specifications. We meticulously monitor the manufacturing and assembly process, employing documented First Article Inspection, In Process Inspection, and Final Inspection Procedures. Our modern injection molding machines are configured to your project's unique specifications, all in the pursuit of maximum quality and efficiency. These rigorous standards extend not only to our pharmaceutical industry clients but to all industries we serve.
How to Collaborate with WOKA
Collaborating with WOKA for your custom mold manufacturing needs is simple and efficient. Our team of experts is ready to guide you through the process, ensuring a smooth and successful partnership.
Conclusion
When it comes to custom mold manufacturing, precision, and a commitment to excellence, WOKA is your trusted partner. With nearly two decades of industry expertise, a state-of-the-art factory, and a dedicated team, we are ready to exceed your expectations.