At WOKA, our journey began in 2005, and since then, we've been on a mission to redefine the mold construction and rapid injection molding industry. With 18 years of unwavering dedication, a 4000-square-meter factory, and a team of 130 skilled employees, we've made a name for ourselves as trusted tool manufacturers in Shenzhen, China. Our focus on small and medium-sized molds and dies extends across a wide spectrum of industries, from household appliances to automotive and medical devices.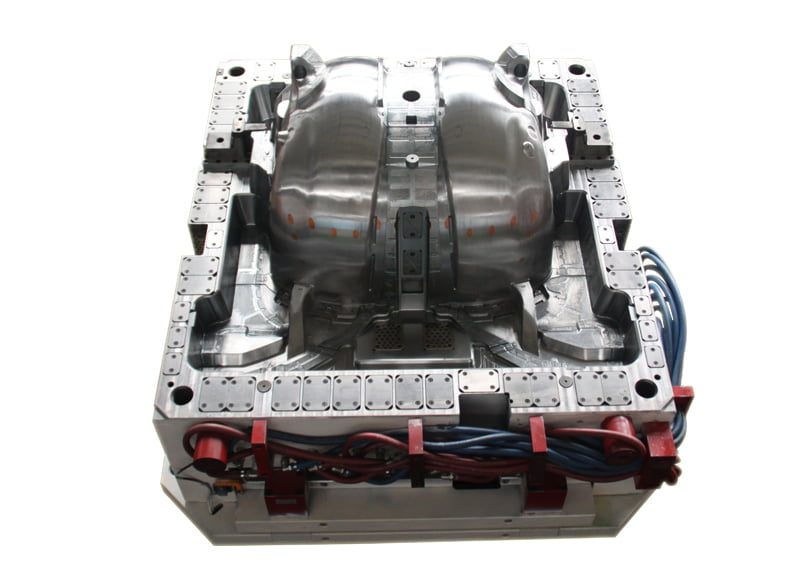 WOKA: Your Trusted Partner in Mold Construction
Our expertise in mold construction is the cornerstone of our success. With an expansive manufacturing facility boasting 24 injection molding machines ranging from 55 to 650 tons, we're well-equipped to meet the most demanding requirements. These precision machines offer remarkable accuracy, quality, and dynamic responsiveness, along with the fastest drying cycle times in the industry. Additionally, our computerized material dispensing system and on-site resin silos enable us to produce a wide range of resins, from general to engineering-grade, as well as high-temperature resins and filler materials.
Quality Control: A Commitment to Excellence
Quality is not just a buzzword at WOKA; it's a way of life. We integrate quality into every aspect of our products and processes to ensure the final product you receive exceeds your specifications. Our quality assurance process is meticulously documented, incorporating "First Article Inspection," "In Process Inspection," and "Final Inspection Procedures."Our modern injection molding machines are configured and monitored according to your project specifications, ensuring maximum quality and efficiency. The result is a reliable and repeatable process, with exacting standards set for the pharmaceutical industry and all the sectors we serve.
Rapid Injection Molding: Your Solution for Speed and Precision
WOKA is not just about mold construction; we're also pioneers in rapid injection molding. Our capacity of over 1800 tons for subcontracting and over 160 tons for in-house trials allows us to deliver swift and efficient injection molding solutions. We specialize in OEM/ODM molds, offering customized solutions for various industries. Whether you need specialized parts for automotive, medical devices, or household appliances, we've got you covered. Our strength lies in industry-specific solutions, ODM/OEM services, customization, and affordability.
Conclusion
When you think of mold construction and rapid injection molding, think of WOKA. With a rich history of excellence, unwavering commitment to quality, and a diverse range of solutions, we are your trusted partner in shaping the future of precision manufacturing. We invite you to explore our resources on our official website to discover how we can elevate your projects and deliver precision beyond compare.