We,at Shenzhen Woka Molding Technology Co., Ltd., have been passionately dedicated to the art of crafting exceptional injection molding products since our establishment in 2005.Our journey as a professional plastic injection mold manufacturer is guided by a commitment to precision, innovation, and a relentless pursuit of excellence.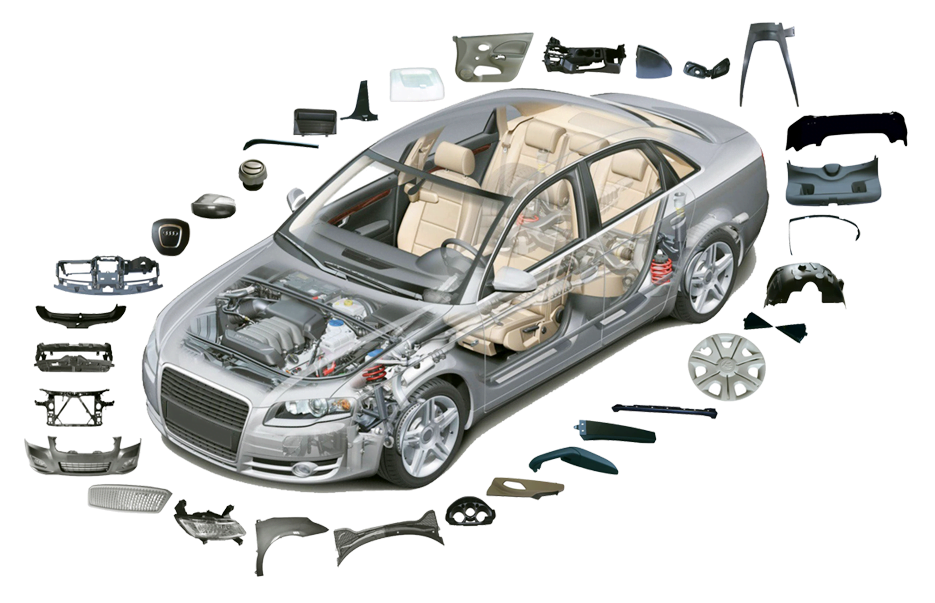 The WOKA Difference: Where Quality Meets Dedication
Our mission at WOKA is clear: to create value for our customers, provide growth opportunities for our employees, and be accountable to society. With dedication, integrity, teamwork, and innovation as our guiding spirits, we are dedicated to being a people-oriented organization. Our core business strategy centers on creating fine quality, delivering impeccable service, and building a well-known brand that stands for excellence.
Upholding Unwavering Corporate Values
WOKA's corporate values, which revolve around loyalty, fairness, innovation, and integrity, are the bedrock of our operations. We adhere to a stringent quality policy that emphasizes excellent quality, on-time delivery, customer satisfaction, and mutual development. This commitment to quality is more than just words; it's ingrained in our team's heart and soul. "Quality first" and "attention to the details of each component" are not just slogans but principles that guide our every action.
The Art and Science of Injection Molding Products
Our journey as injection mold manufacturers is rooted in engineering expertise derived from years of experience. We understand the intricacies of working with various materials, design requirements, and manufacturing challenges. While industrial designers focus on function, appearance, and ergonomics, Woka's design engineers add a crucial criterion: design for manufacturability. We take immense pride in meticulously paying attention to your specifications and project details, ensuring we deliver a moldable design that exceeds expectations.
Quality Assurance as a Cornerstone
Quality is at the core of everything we do at WOKA. We integrate quality into every aspect of our products and processes. Our quality assurance is not an afterthought but an integral part of the entire production process. We continuously monitor manufacturing and assembly through documented procedures like "First Article Inspection," "In Process Inspection," and "Final Inspection Procedures."
Conclusion
In the realm of injection molding products, WOKA is more than just a brand; we're your trusted partner in crafting excellence. With over 18 years of experience, unwavering dedication to quality, and a commitment to innovation, we stand as the beacon of excellence in the industry.So, when you seek perfection in injection molding products, remember that WOKA has set the standard for excellence. Choose WOKA – where precision, innovation, and quality converge to create exceptional injection molding products.