When it comes to precision and quality in automotive injection molding, look no further than WOKA.We have been at the forefront of the industry, specializing in the design, R&D, and manufacturing of high-quality plastic molds. In this article, we will explore the world of automotive injection molding and the expertise that sets WOKA apart as a trusted plastic molding maker.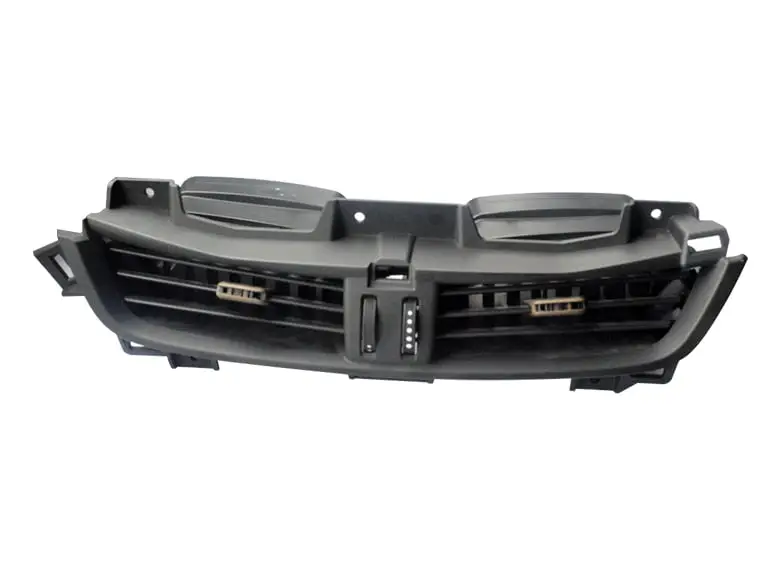 The Heart of Our Expertise
Our expertise in automotive injection molding is a product of years of experience working with a wide range of materials, design requirements, and manufacturing challenges.While industrial designers usually concentrate on function, appearance, and ergonomics, WOKA's design engineers add a crucial criterion: designing for manufacturability.
Paying Close Attention to Details
At WOKA, we pride ourselves on our meticulous attention to your specifications and project details. Our goal is to deliver a design that is not just functional but also moldable. This dedication to detail is what you can expect from us, and it's something we are extremely proud of.
The Pinnacle of Quality Control
Quality is not just a promise; it's a core value at WOKA.Our quality assurance is seamlessly integrated into all our processes, ensuring that the final product you receive meets your exact specifications. We continuously monitor the manufacturing and assembly process, following documented "First Article Inspection," "In Process Inspection," and "Final Inspection Procedures."WOKA firmly believes in the power of "Quality first" and "Focusing on the details of each component." These principles are deeply ingrained in the hearts of every WOKA team member. We understand that "Conception determines fortune, and details bring success."
Uncompromising Standards
WOKA goes above and beyond industry standards. Our modern injection molding machines are configured and monitored according to your project's specifications to maximize both quality and efficiency. The result is a process that is not only reliable but also repeatable. We set these exacting standards not only for the pharmaceutical industry but for all industries we serve.
Conclusion
In the realm of automotive injection molding, WOKA emerges as a respected and innovative leader. Our mission is to create value for our customers, provide opportunities for our employees, and take responsibility for society.With an unwavering commitment to loyalty, fairness, innovation, and integrity, our quality policy emphasizes excellent quality, timely delivery, customer satisfaction, and common development.Whether you're in the automotive industry or any other field, WOKA is your trusted partner for automotive injection molding and plastic molding maker services that exceed expectations. Contact us today to experience the precision, quality, and innovation that set WOKA apart. We look forward to being a part of your success story.